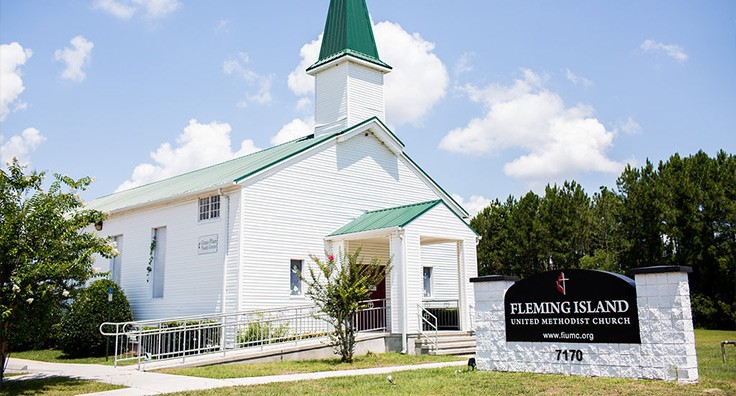 CES is an educational company that owns and operates two K-12 school models for students with special needs and low-income families.  Each small, private school is approved for Florida state scholarships.
CES has a total of 7 schools throughout the state of Florida, with the newest school in Green Cove Springs.
Download Calendar
Phone: 904-625-6141
Fax: 904.284.0302
Address: 
1106 N. Orange Ave,
Green Cove Springs, 32043.